Staying productive and organized can be a problem for small business owners that only have access to limited resources. On the other hand, juggling 20 different productivity apps can also suck up valuable time and lead to much confusion in the workplace. The...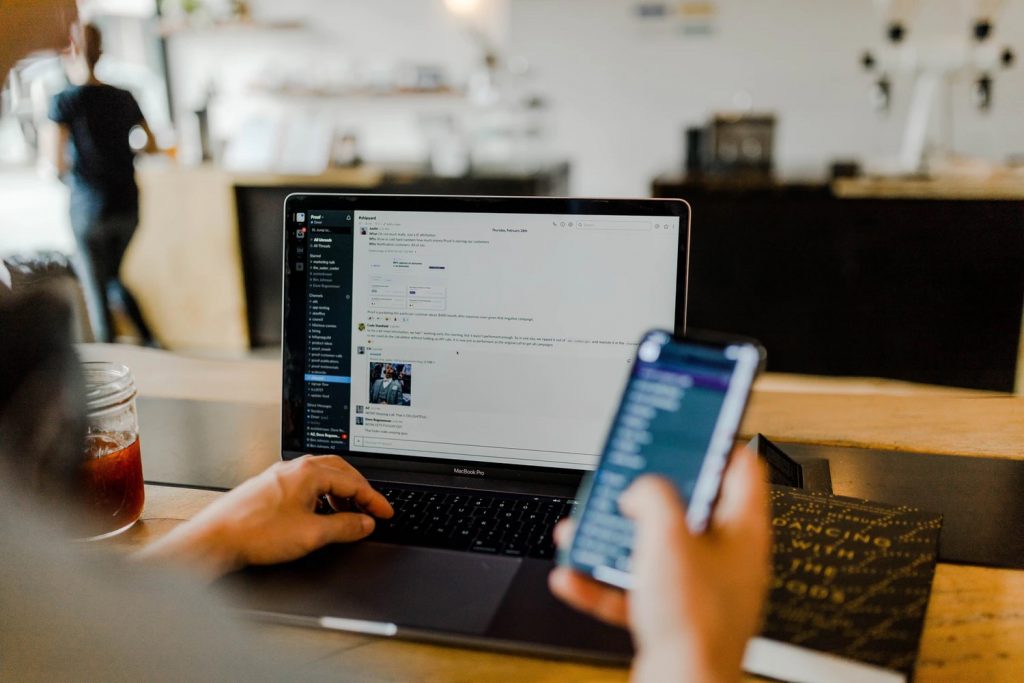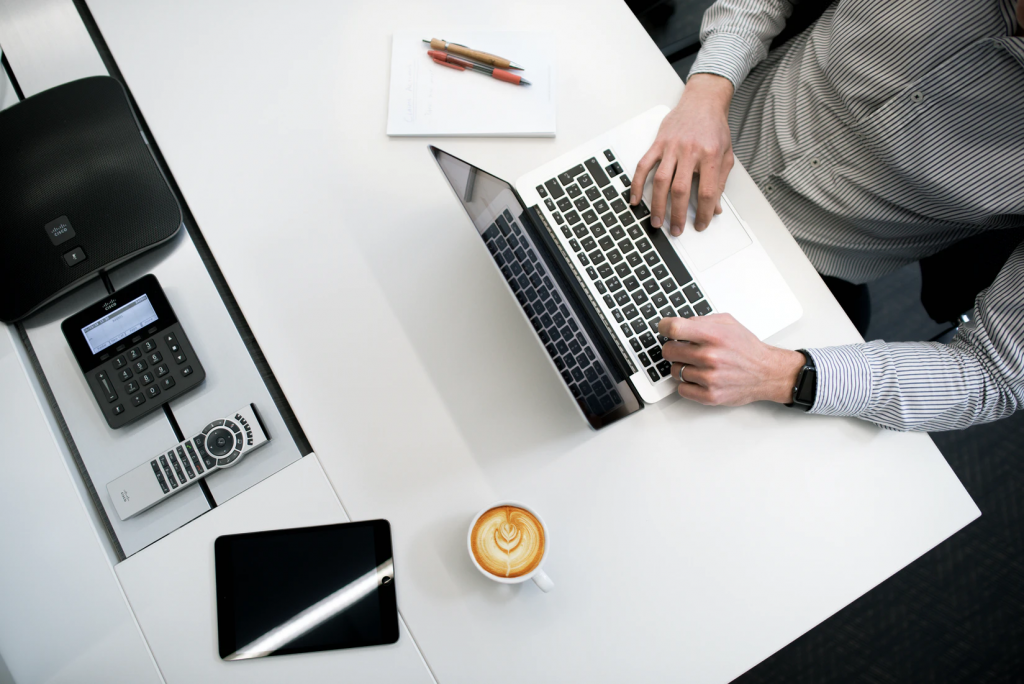 Do You Really Need a VueJS Application?
It is without a doubt that mobile apps are no longer an option for businesses, but rather, a necessity. Forward-thinking business owners have been quick to adapt and create mobile applications for business utility and marketing their brand. While there are plenty...