Staying productive and organized can be a problem for small business owners that only have access to limited resources. On the other hand, juggling 20 different productivity apps can also suck up valuable time and lead to much confusion in the workplace. The...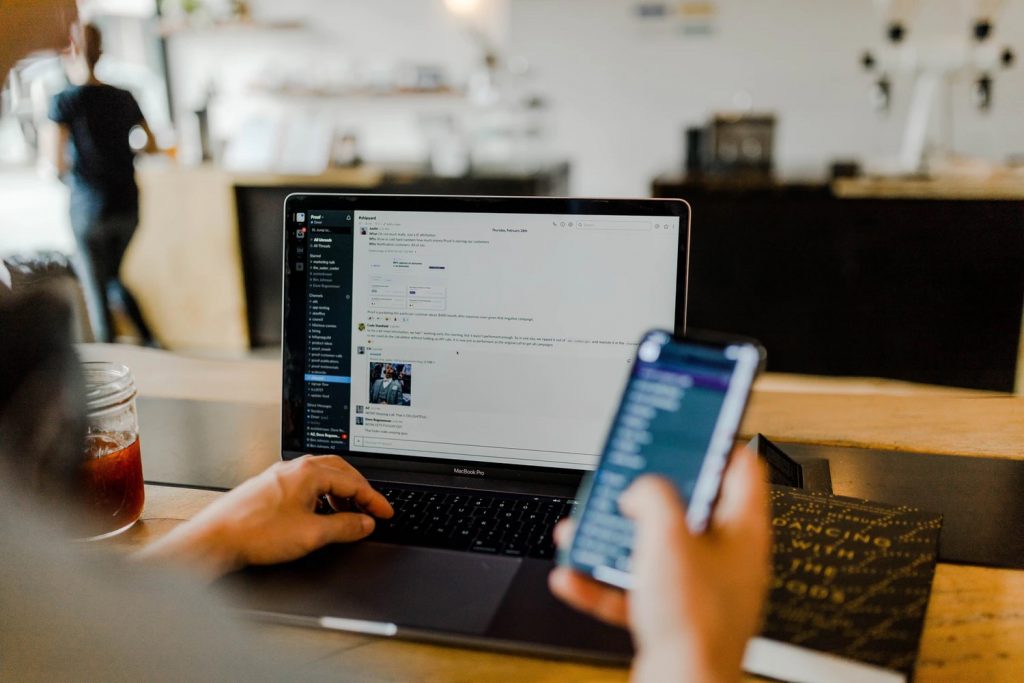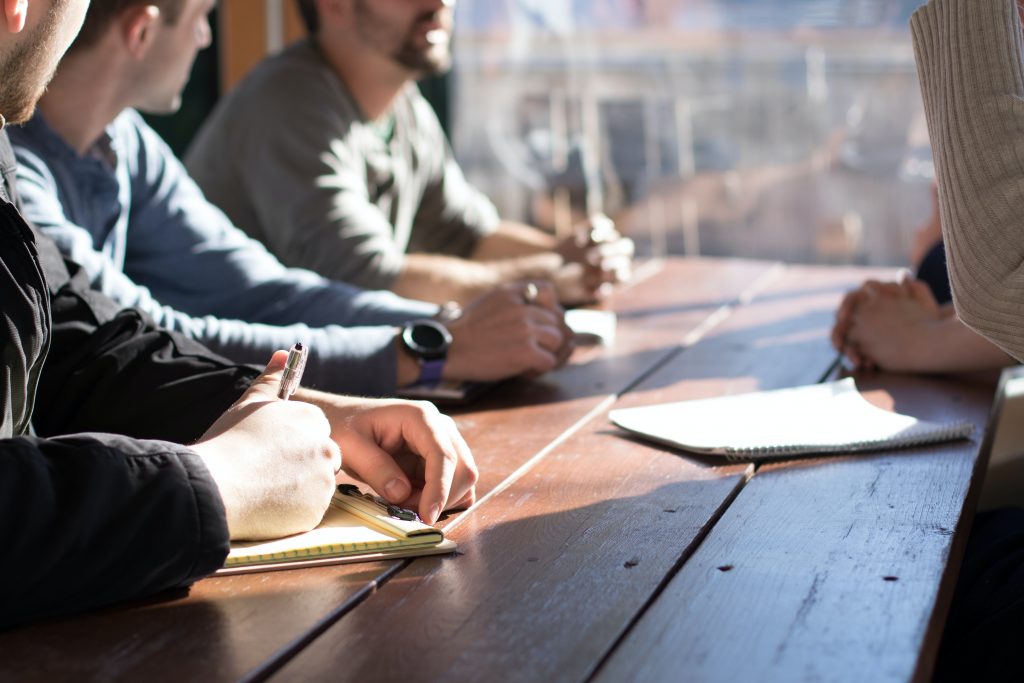 The Burning Questions Before Hiring An App Development Service
So, you've decided to get a mobile app for your business. Whether you are going to use your new mobile app for marketing your brand or make it easier for your employees to complete everyday tasks, you will need to hire the best Cincinnati Custom Software and Mobile...