Today, building a sustainable app depends on the aesthetics of the user interface, coupled with improved functionalities. App developers today a wide range of front-end frameworks that provide them with much-needed convenience and ease in developing a mobile app....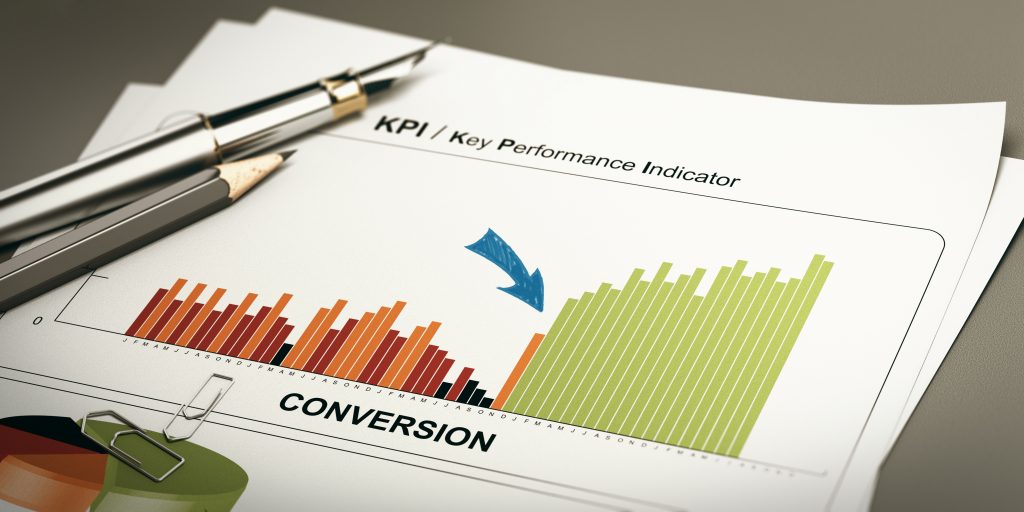 How Does a Mobile App Boost Conversion Rates?
Today, mobile applications have become a full-fledged business tool along with the site and the real point of sale of goods or services. More companies are including mobile application development in their marketing and business strategies. And customers appreciate...