According to a 2019 Pew Research report, over 81% of Americans use a smartphone and 98% of Americans use a cellphone of some kind. Mobile apps are now being used to accomplish day-to-day activities everywhere, from booking a cab to buying the latest designer wear....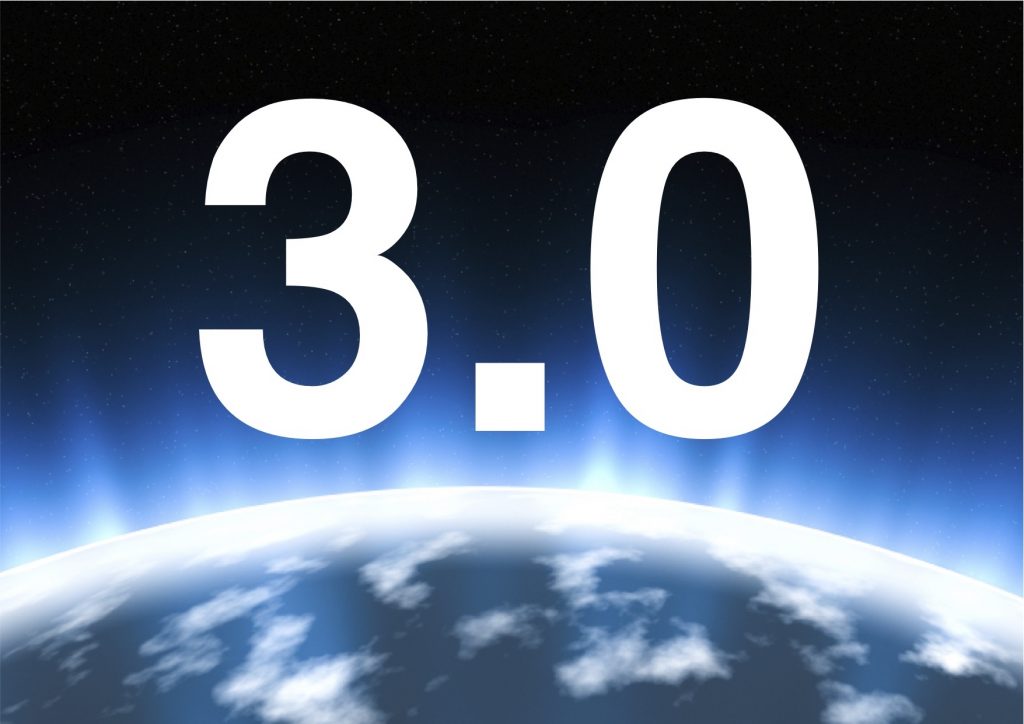 Features in Vue 3.0 That You Should Know About
Developers have been waiting for this moment for a while. That's right. Vue 3.0 is finally here and has some cool new features to streamline app development. The progress framework has risen to popularity in leaps and bounds over the past few years. The Vue...