Enterprise Mobile App Development Company in Cincinnati Ohio
Our expertise is in simplifying and translating complex business processes to
mobile experiences
on iOS, Android and the Web with
custom software
. We utilize cross-platform tools such as
Ionic
with
Angular
and
Vue
 to save time and money and get your application up and running fast!
We excel in making the complicated seem simple.
Even if your infrastructure spans multiple continents or you're working with legacy software we can communicate a roll out plan that will make things simple.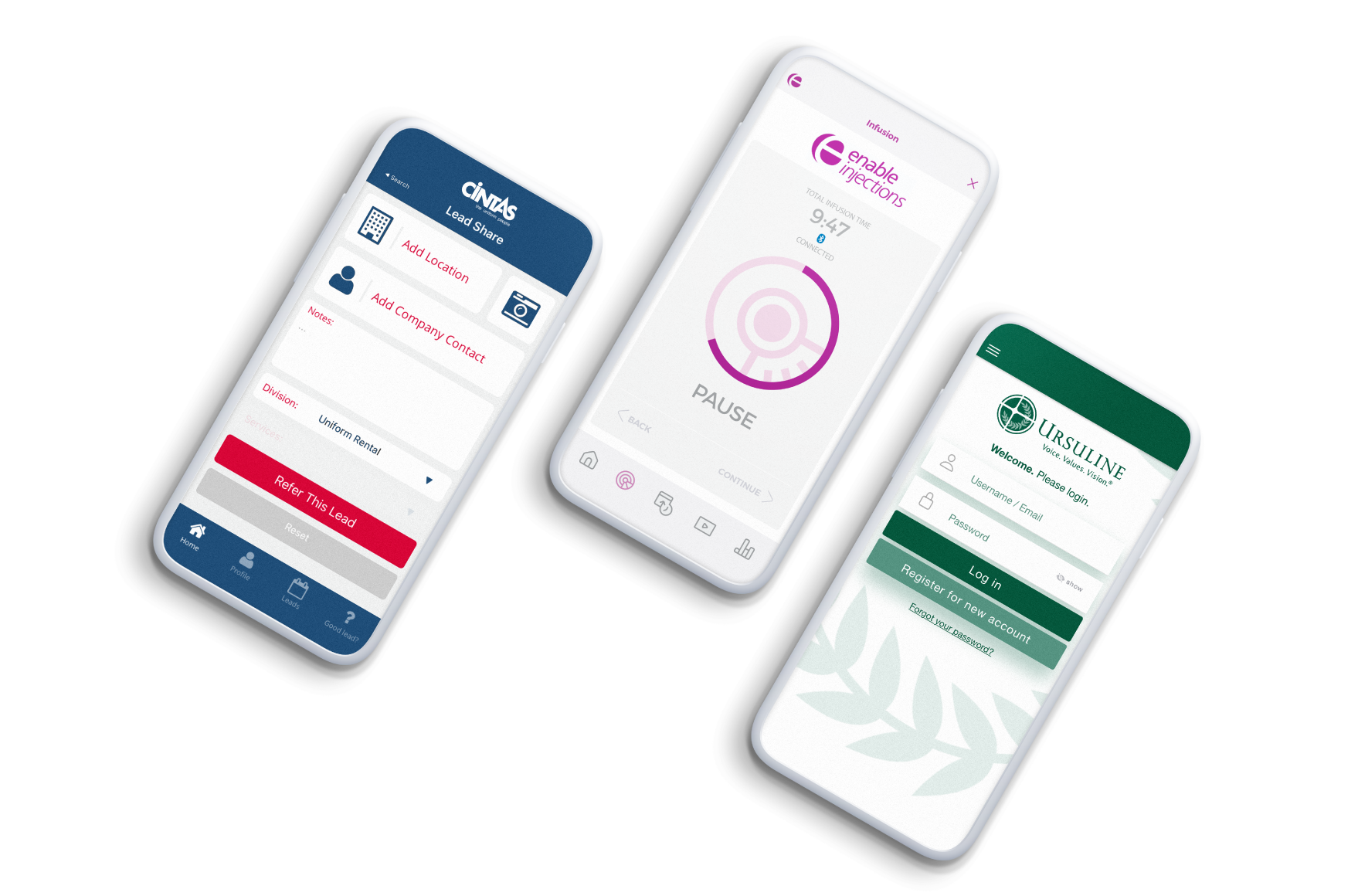 Our App Development Lifecycle

1. Strategy & Discovery
Meet with key stakeholders to understand specific goals and features of the application.  Determine overall goals and objectives.  Technology audits and general cost and timeline discussions.

2. Concepting & Blueprints
Create online wireframe prototypes to establish user flow and confirm objectives.  We'll collect feedback and apply corrections and then design the look and feel based to your existing Brand Guidelines.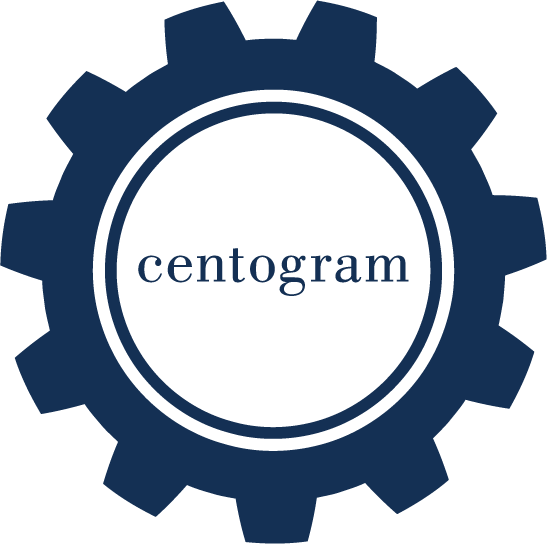 3. Development
With the visual design completed and a visual blueprint acting as our feature set we deliver a set of milestones to keep you engaged throughout the entire process.

4. Launch & Monitor
We'll coach you through every aspect of deploying your application whether public or internal and we'll work with you to be sure appropriate monitoring is place to capture all the insights that are important to your business intelligence.
Whether you are a beginner or an experienced app developer, you are always looking for a framework that offers you the ability to create UIs quickly and efficiently. While there are many options available to app developers, Vue.Js is one option that stands out from...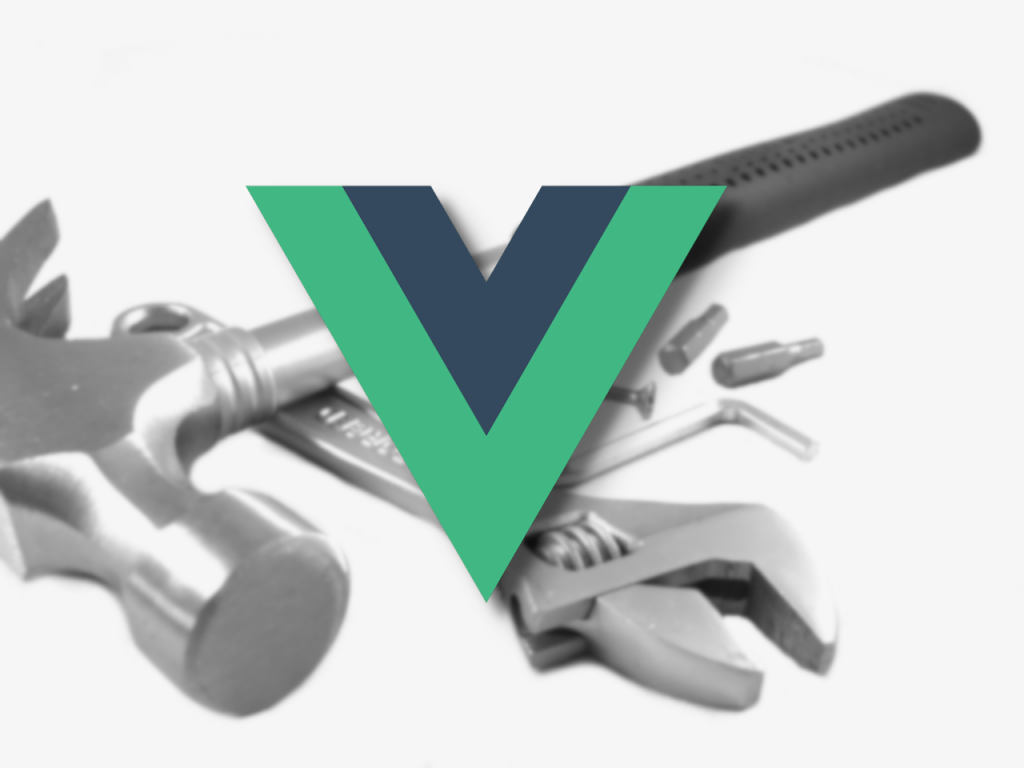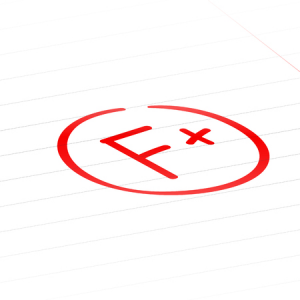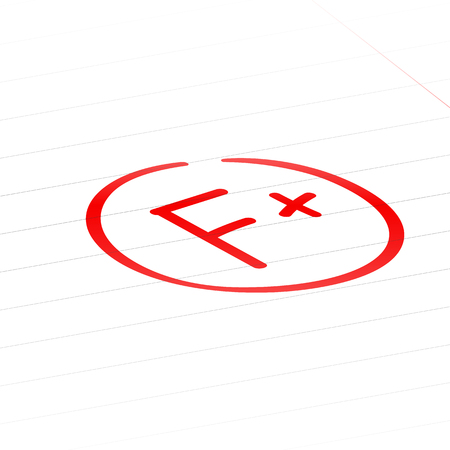 Reasons a Mobile App Fails and What You Can Do About it
Before you can hire a Cincinnati Custom Software and Mobile App Development Company who will help you build your Ionic business app, it is important to do some research into some of the reasons why mobile apps tend to fail.