Custom Software Development Company in Cincinnati Ohio
We excel in making the complicated seem simple.
Even if your infrastructure spans multiple continents or you're working with legacy software we can communicate a roll out plan that will make things simple.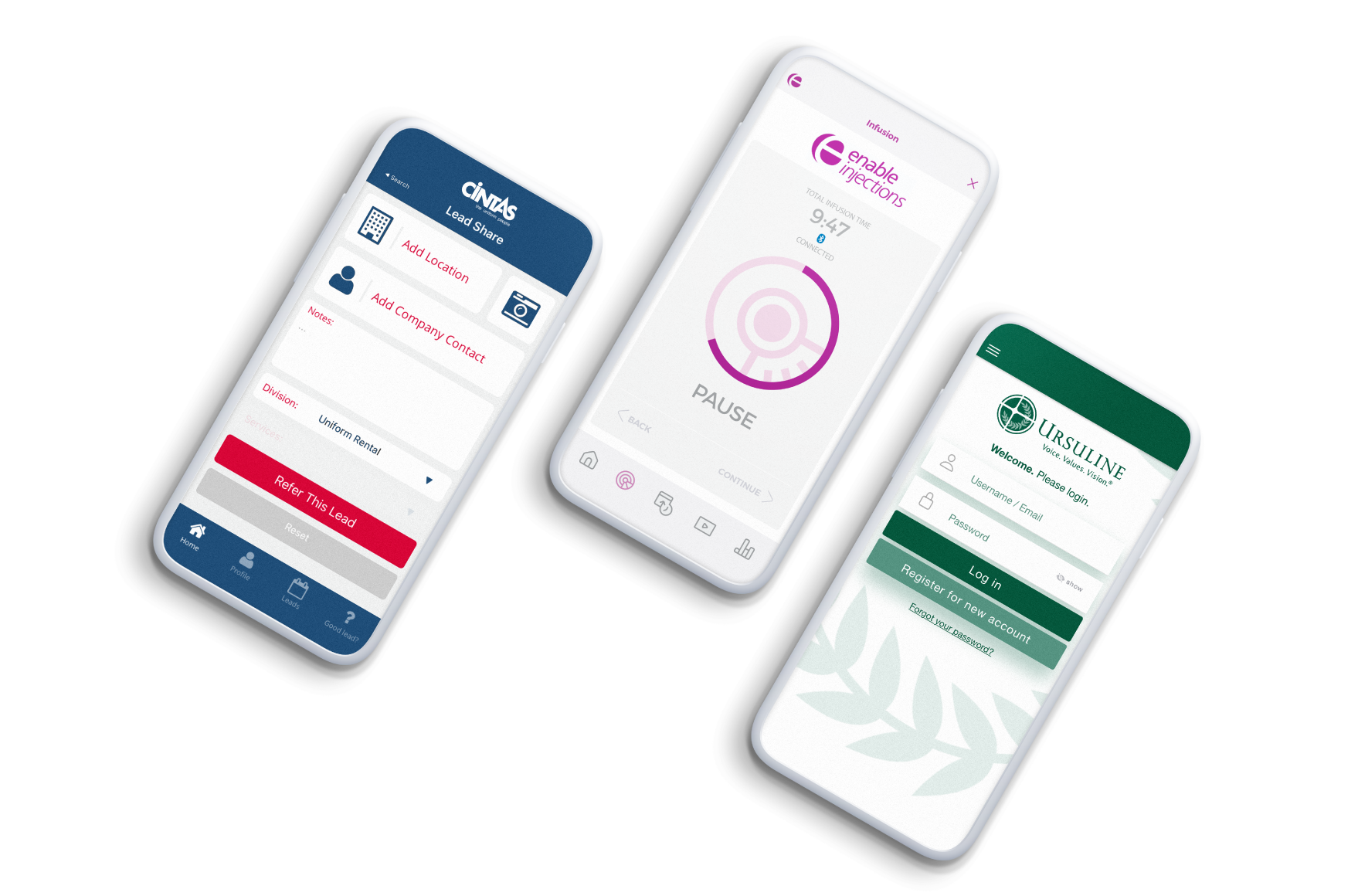 Our App Development Lifecycle

1. Strategy & Discovery
Meet with key stakeholders to understand specific goals and features of the application.  Determine overall goals and objectives.  Technology audits and general cost and timeline discussions.

2. Concepting & Blueprints
Create online wireframe prototypes to establish user flow and confirm objectives.  We'll collect feedback and apply corrections and then design the look and feel based to your existing Brand Guidelines.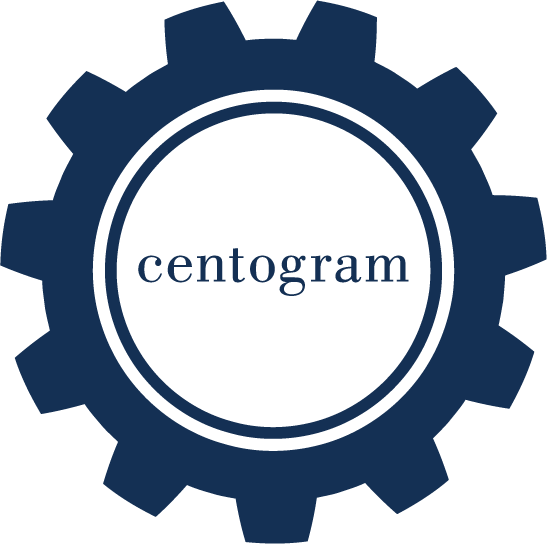 3. Development
With the visual design completed and a visual blueprint acting as our feature set we deliver a set of milestones to keep you engaged throughout the entire process.

4. Launch & Monitor
We'll coach you through every aspect of deploying your application whether public or internal and we'll work with you to be sure appropriate monitoring is place to capture all the insights that are important to your business intelligence.
According to a 2019 Pew Research report, over 81% of Americans use a smartphone and 98% of Americans use a cellphone of some kind. Mobile apps are now being used to accomplish day-to-day activities everywhere, from booking a cab to buying the latest designer wear....