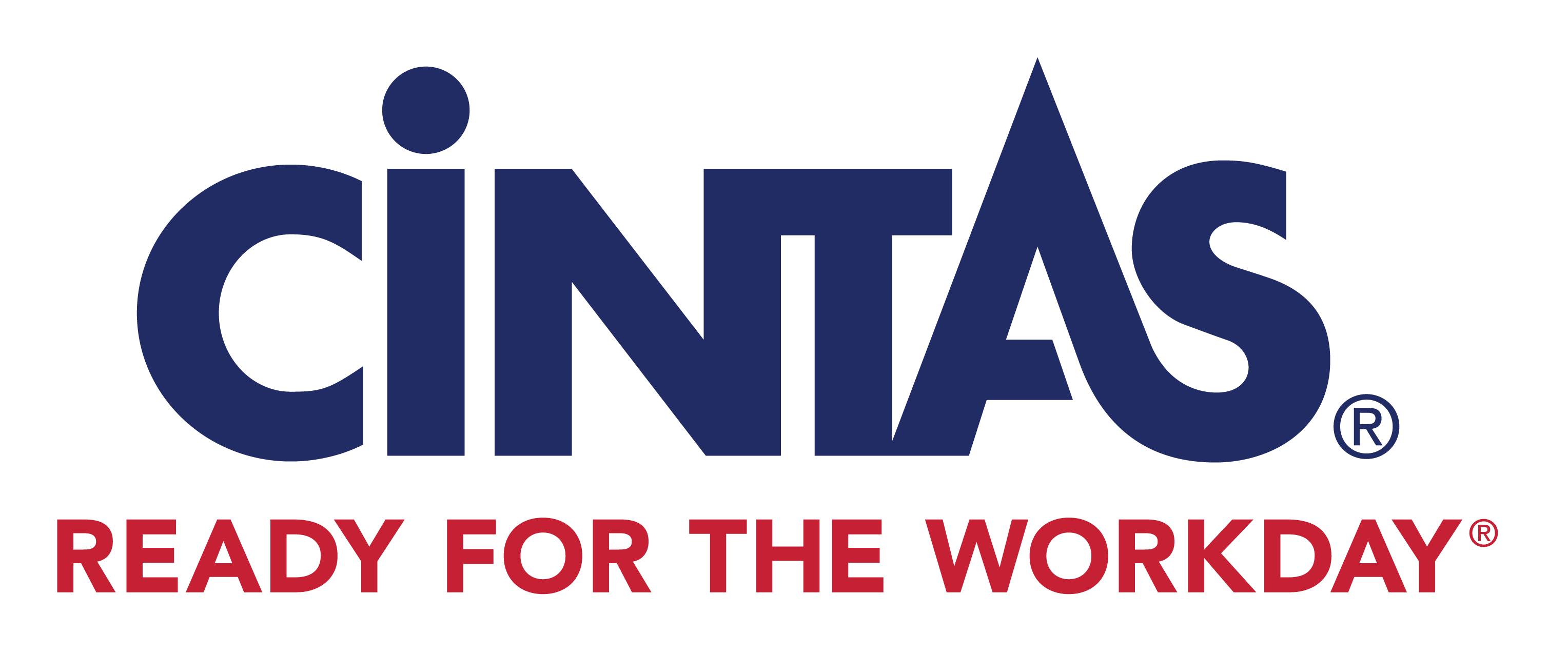 Lead Generation App for Employees and Sales Team

The Challenge
Sales reps are typically responsible for prospecting, setting appointments, visiting customer sites, making presentations and delivering on sales goals.
Cintas wanted a way to organize and gamify the sales process for anyone in the company with an app that integrated with their existing relationship management system, Microsoft Dynamics.
 The app needed to work on both Android and iOS devices and be privately distributed using a custom mobile device management (MDM) system.
They also required single sign on (SSO) with their users existing enterprise credentials.
The Solution
Centogram built an app that utilizes cloud based GPS services to auto populate business information and prompt users to add additional information like photos and other sales details.
Leads would then be sent to relationship managers who would follow up on the leads and assign tasks to individuals with status indicators and reminders.
Incentivized rewards encouraged engagement and were tied directly to a measurable action or achievement.
The app is a huge success and has been continually supported and embraced for the past 10 years.
Key Features
Allows employees to quickly capture data for potential business and send directly to the sales division responsibly from anywhere:
iOS and Android cross platform native app
Auto business selection using cloud location data
Photo capture and tagging directly on device
Custom back-end integration and syndication
Notifications and status tracking for leads
Incentivization tracking for rewards
Dive deep into data for valuable insights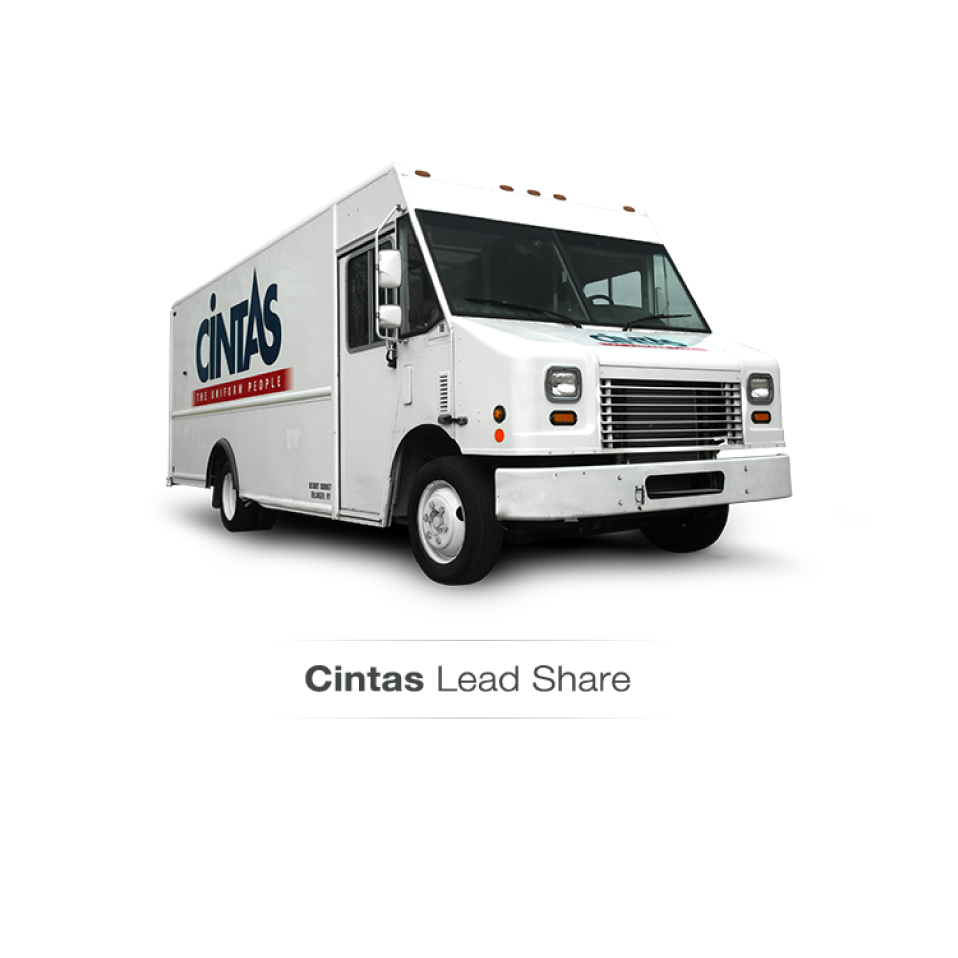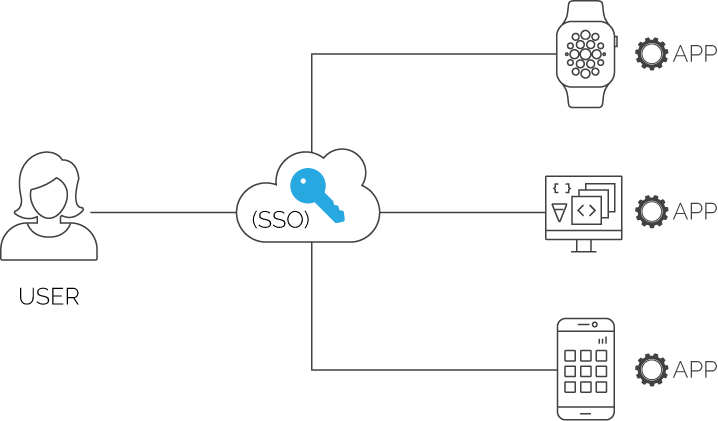 Key Technology
Enterprise Single-Sign-On SSO
Single Sign-On (SSO) is an authentication process in which a user is provided access to multiple applications and/or websites by using only a single set of login credentials (like a username and password). This eliminates the need for the user to log in separately into different applications.  This also solves key business concerns about security and compliance for IT departments by utilizing their existing authentication methods, compliance and audtiing methods.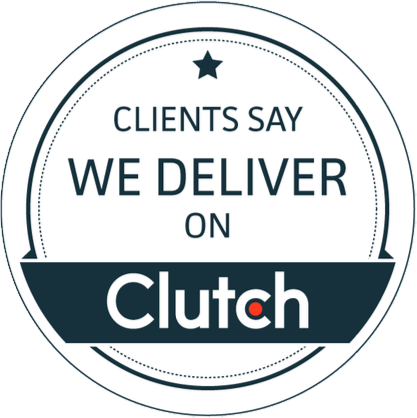 "They're a smaller shop, but I get the same service I'd get from a bigger organization."
Director of Marketing, Cintas