Smart Medical Device App that Connects Using Bluetooth

The Challenge
A client that manufactures high-volume infusion devices for pharmaceutical drugs reached out to Centogram to develop a mobile app that could monitor the inner workings of one of their digital devices. They asked for a fully-functioning mobile application that works on all mobile devices.
The App would need to connect to the device through Bluetooth for real-time updates regarding the use of the device. They also asked for an integrated calendar, videos, training functions, barcode scanning, and more.
This app would be built from scratch and would need to be designed on-brand in addition to development.
The Solution
In a relatively short time frame Centogram designed and implemented an one-of-a-kind app that synchronized with the medical device providing the user with important real time information.
The app has a simple design and is easy to use. It was immediately intuitive to cater for the varying levels of technical capability among target users.
We worked both on site and remotely with the client to help debug the device until it functioned perfectly. The result was an overwhelmingly positive response from investors and user alike.
Key Features
This bluetooth enabled app offers real-time medical device performance data to users in a friendly and intutivite way. Some key features include:
Secure Bluetooth Low Energy Data Integration
Low Power Consumption
Integrated Calendar
Videos
Training Functions
Barcode Scanning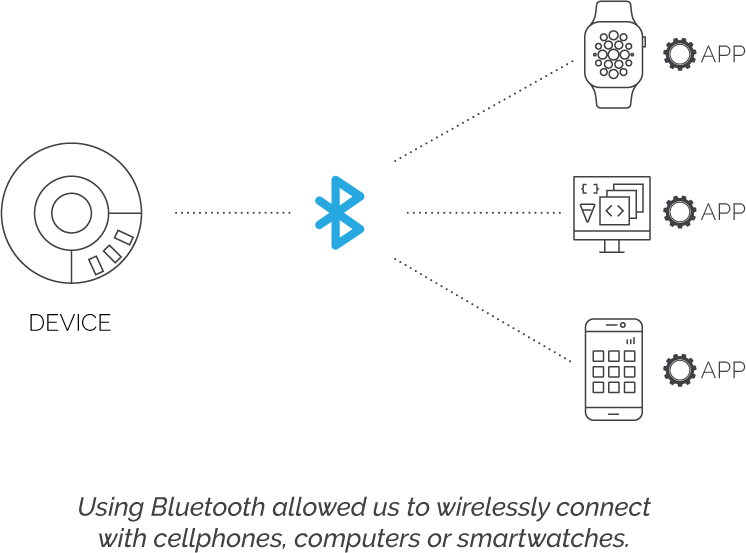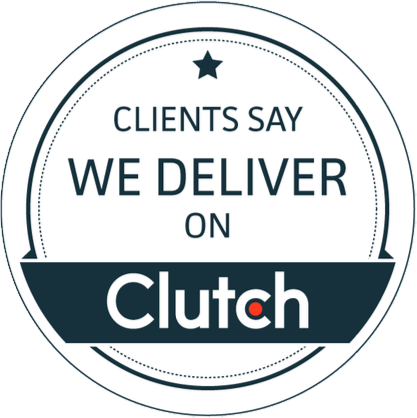 "Don't be afraid to ask them to take on challenging objectives, because their capabilities will surprise you. They're extremely knowledgeable and able to overcome barriers that other consultants may have thought impossible."
Director of Marketing, Enable Injections