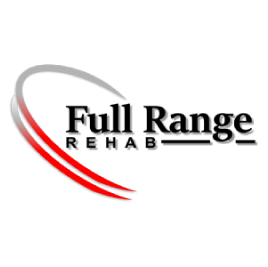 HIPPA Compliant Digital Inventory and Barcoding System

The Challenge
Centogram was asked by Full Range Rehab to create a HIPPA compliant digital inventory and bar-coding system for their medical devices.
They offer a DME (Durable Medical Equipment) product called EZ Stretch, a knee rehab device that needs to be cleaned, disinfected, inspected, tested, and repairs made as needed between deliveries.
The client needed to manage and distribute all of the product and patient information with the field technicians in a simple and organized way.
The Solution
Centogram built an iOS and Android app that would track location history, patient assignment, as well as all maintenance, repairs and alterations done to the medical equipment.
The system includes an admin management portal and a best practices check list used by technicians in the field. The system also includes patient signature data to authorize delivery and pickup of the devices.
Key Features
A HIPPA compliant digital inventory and bar-coding system for medical devices.
Best Practices Checklist
Barcode Inventory Scanner
Equipment Location and Patient Assignment
Tracks Maintenance, Repairs and Alterations
Patient Authorization Signature
Admin Management Portal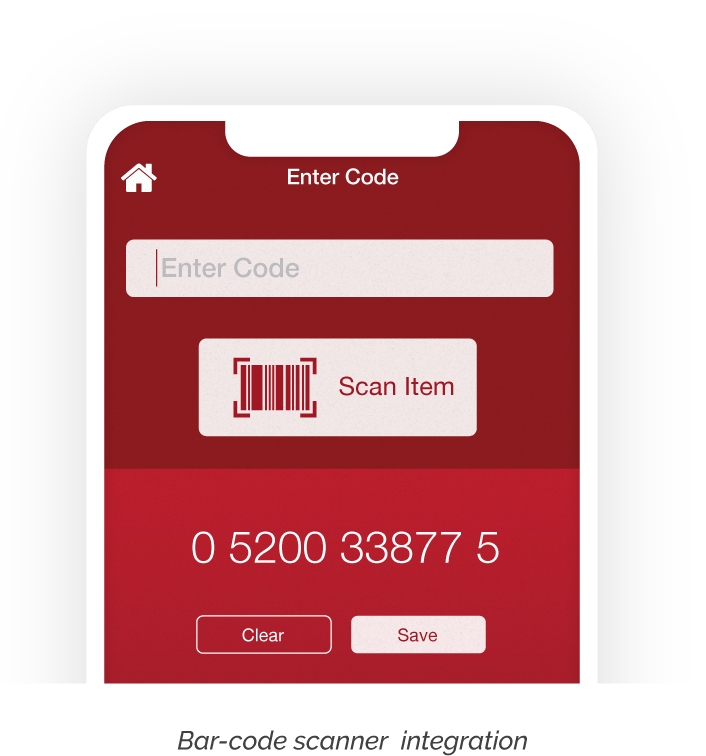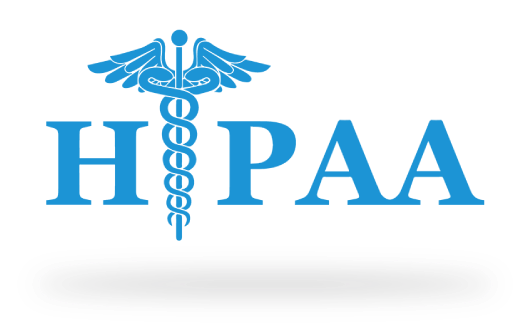 HIPPA Compliance
Before building an app that might deal with sensitive personal health information we take the time to understand the standards that must be applied in order to safeguard and protect your electronically created, accessed, processed, or stored Protected Health Information (PHI).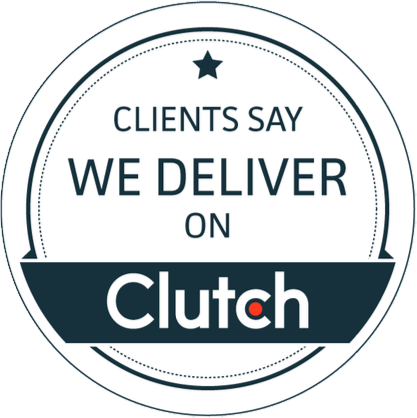 "Tell them what you need and listen to what they have to say. Centogram has a lot of experience in a lot of areas and can bring in that expertise."
Compliance Manager, Full Range Rehab