Community app focused on connection, communication and exploring

The Challenge
Horizon Community Church is a growing church in Cincinnati that strives to be place for people to explore.
Horizon already had a successful website with good engagement and wanted a mobile app to engage new visitors and emphasize the on-demand video streaming services and off-line podcasts with custom playlists.
Most importantly it needed to sync its content with the existing system in a single place for content management and updates.
The Solution
Centogram began with User Experience (UX) wireframes and an on-line prototype to test the designs of the app and create engagement with all of the key stakeholders on the project. This allowed the team to work out important details and visual elements before any programming was started.
A custom video and audio player was created that allowed for off-line playing of content. Users can create custom playlists that in addition to being convenient provide an additional sense of engagement within the app.
With church services and events being restricted or canceled all over the country due to the COVID-19 restrictions, the app has proven itself to be a valuable tool for keeping the continuity of services available.
Key Features
Horizon recognizes that a spiritual journey is personal and unique. For that reason, they offer two different service styles called Exploring and Equipping. The app was designed to reinforce this key value in the organization and allow users to customize their learning experience. Other great features include:
Video player with custom playlists
Message Board
Events Calendar
Embedded Bible App
Newsletter
Content Downloads
Service schedules and location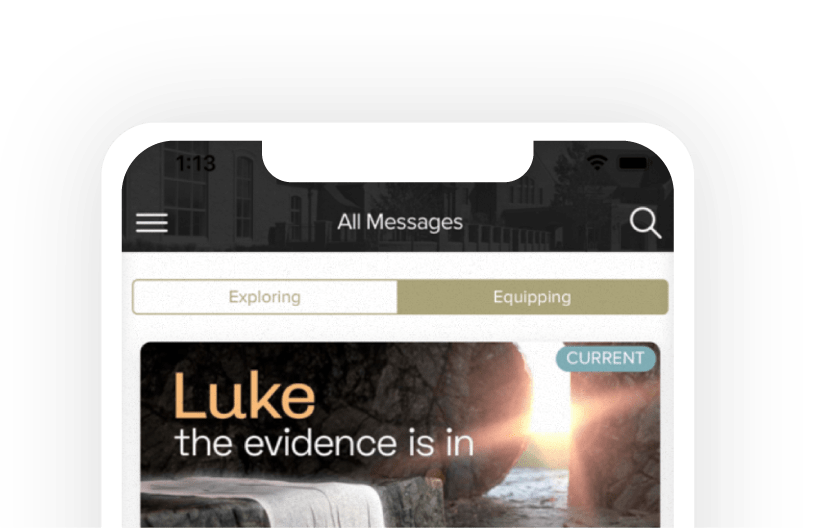 Easily toggle between the Exploring or Equipping styles of content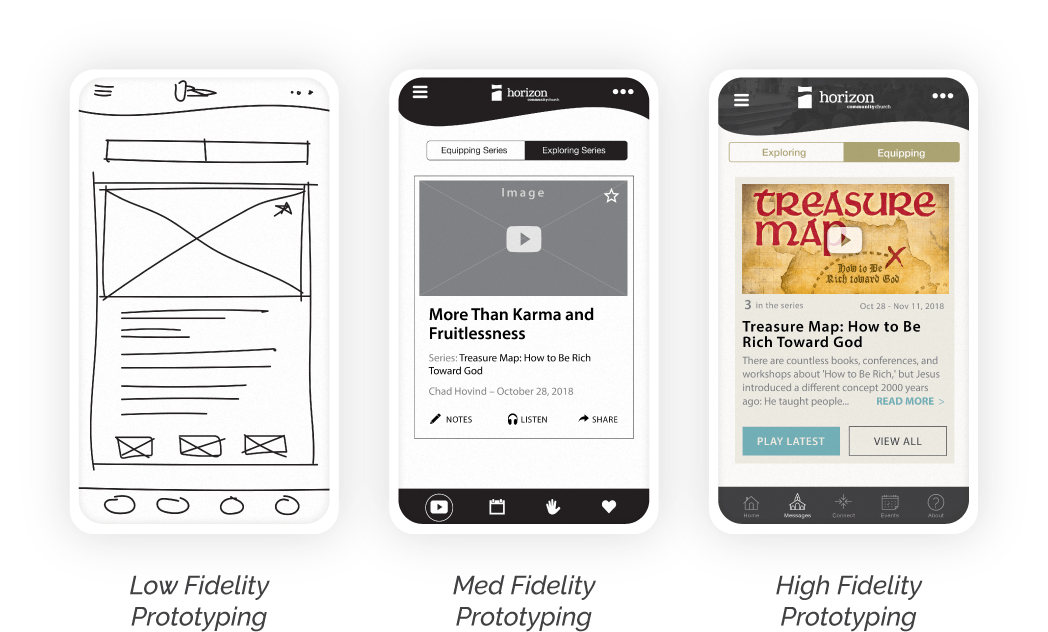 Process
Wireframes and User Experience (UX) design
Good design can help an app reach its full potential. User experience (UX) design focuses on improving how we interact with websites and applications by making complex things easy to use.
UX reduces development time and speeds up time-to-market and increases overall user satisfaction.
We can quickly and easily flush out screen designs and put together an interactive prototype to share with clients so they can better understand how the app will work.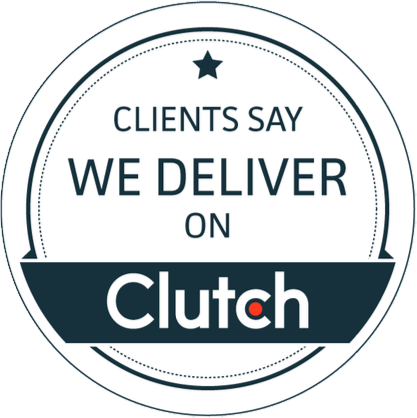 ""They were a dream to work with. I've never worked with anyone who was so responsive, and they always gave 120%."
Director of Marketing, Horizon Community Church