Robust Logistics Management Suite with Client Portal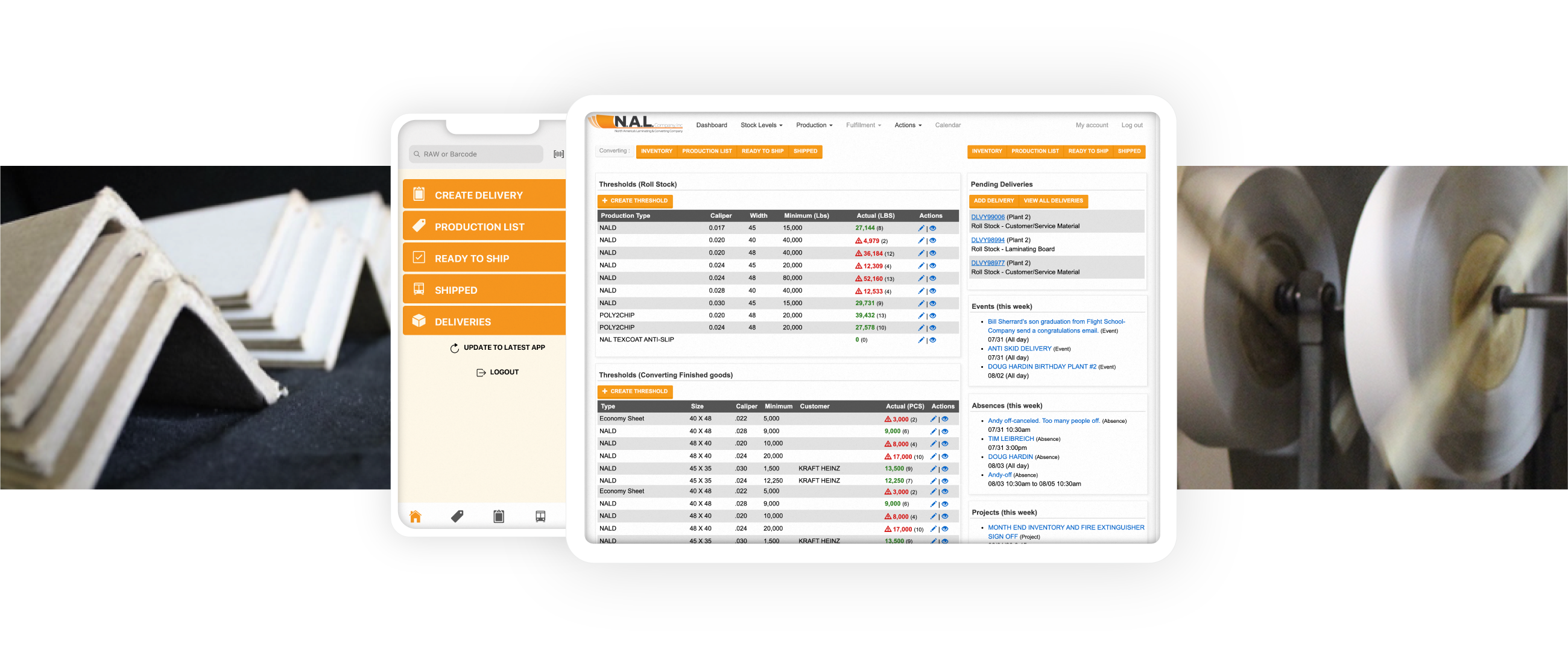 The Challenge
N.A.L. Company is a modern facility equipped with automated processes and advanced machinery but they needed a way to integrate and communicate between operations and the on-the-floor workflows.
"We were just using Microsoft Excel for almost everything"
Consolidating and aligning all their applications would require an app that would work on all the devices on the plant floor which included PC computers, Tablets and Mobile devices.
The Solution
Centogram built a complete and unified logistics delivery app that worked on all devices. This helped N.A.L. manage inventory, shipment details, production, and much more with real-time updates.
They also built a customer Portal which allowed them to share important documents and information with their customers in a secure storage environment.
Key Features
 A complete and unified logistics delivery app. Some key features include:
QR Barcode Integration
Bluetooth Scanners
Client Portal
Inventory Management
Production
Shipping
Delivery Dock Management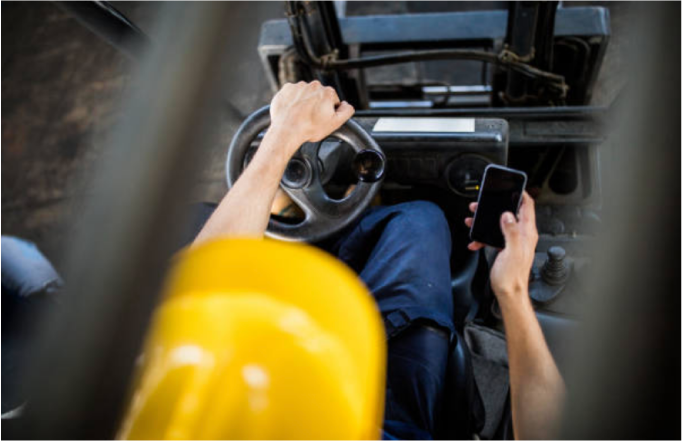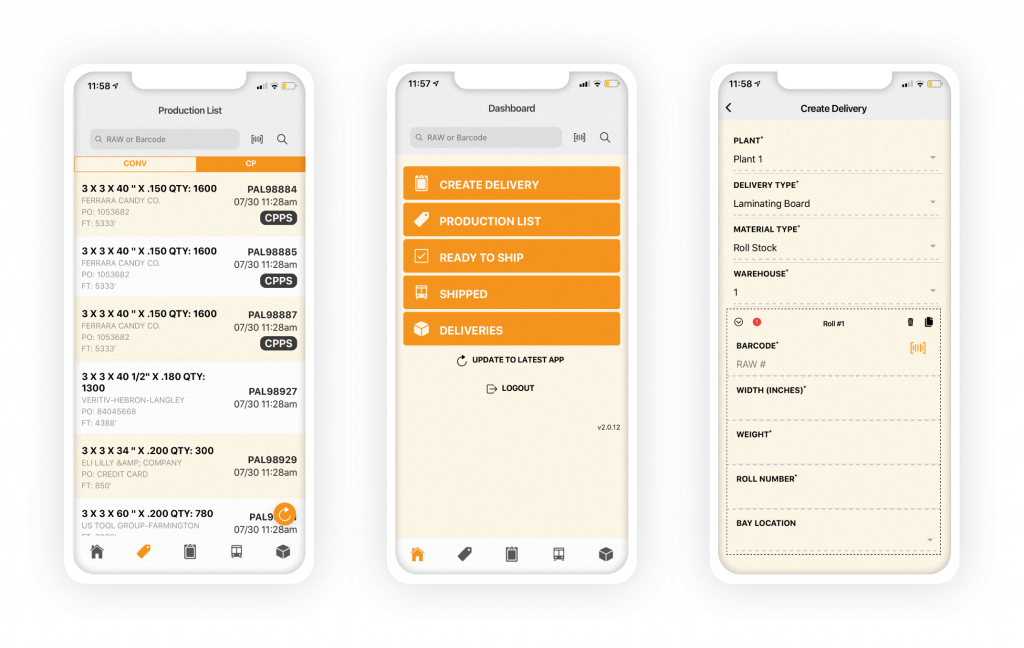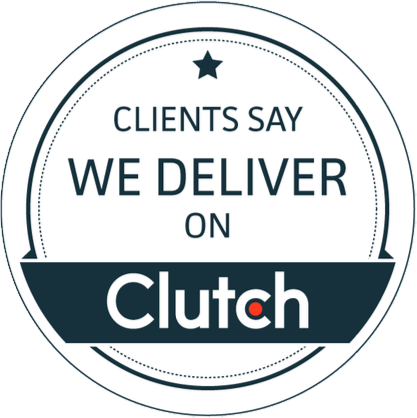 "They're versatile and knowledgeable. They listen to what we need and create effective solutions."
Vice President, NAL Company