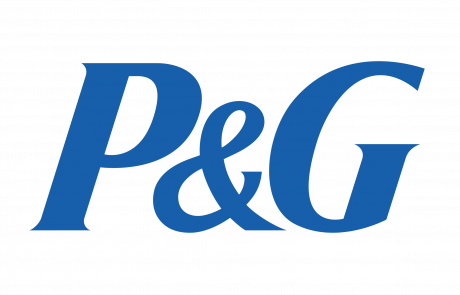 Kanban App for lean and just-in-time manufacturing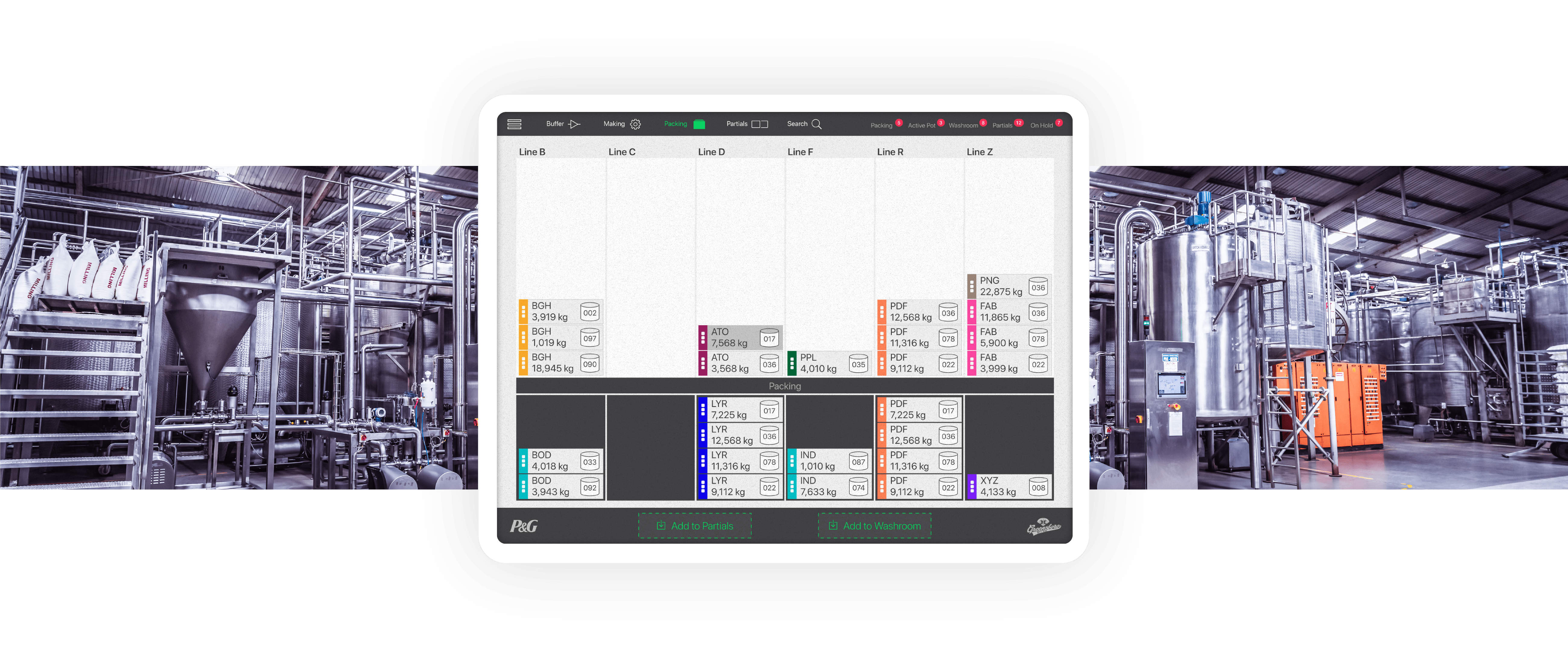 The Challenge
Often manufacturing companies have many established processes that get more complicated over the years and become hard to manage manually.
"To locate a specific batch usually required a walk around the plant to visually verify where it was and what quantity was available."
The client was currently using set of boards and cards and wanted a way to digitally visualize the workflow and have a way to instantly access aging inventory reports or locate storage resources.
The Solution
An iOS native app was created that was designed to build on the previous Kanban based boards and cards system.
We created a visual representation of the batches that could be placed in columns, where each column represents a particular production line. As things progress the batches will move from one stage to the next, to reconditioning to clean and back again.
Each time the status is updated the system tracks the inventory weight and location.
Quantity indicators at the top provide instant visual feedback on all inventory.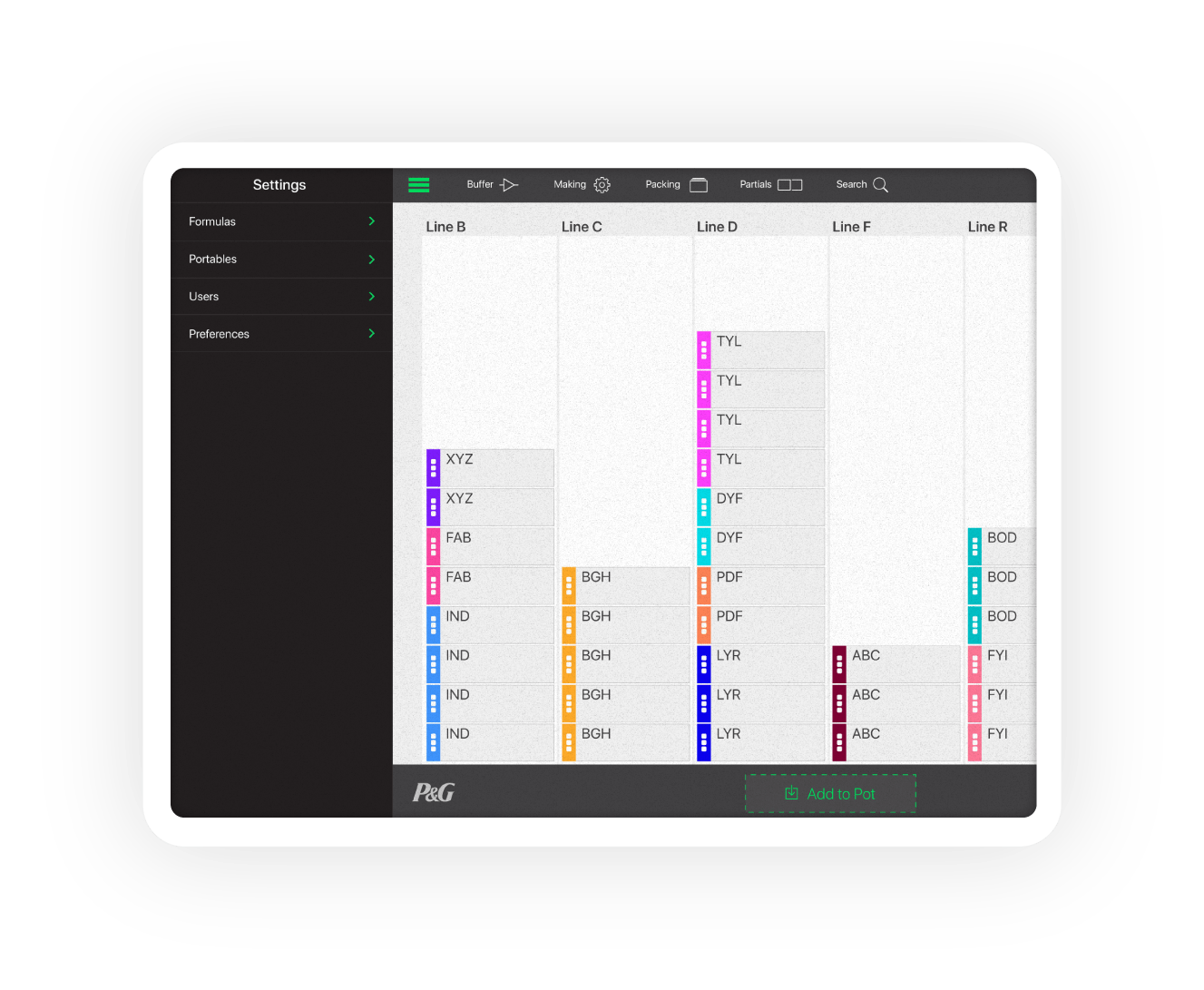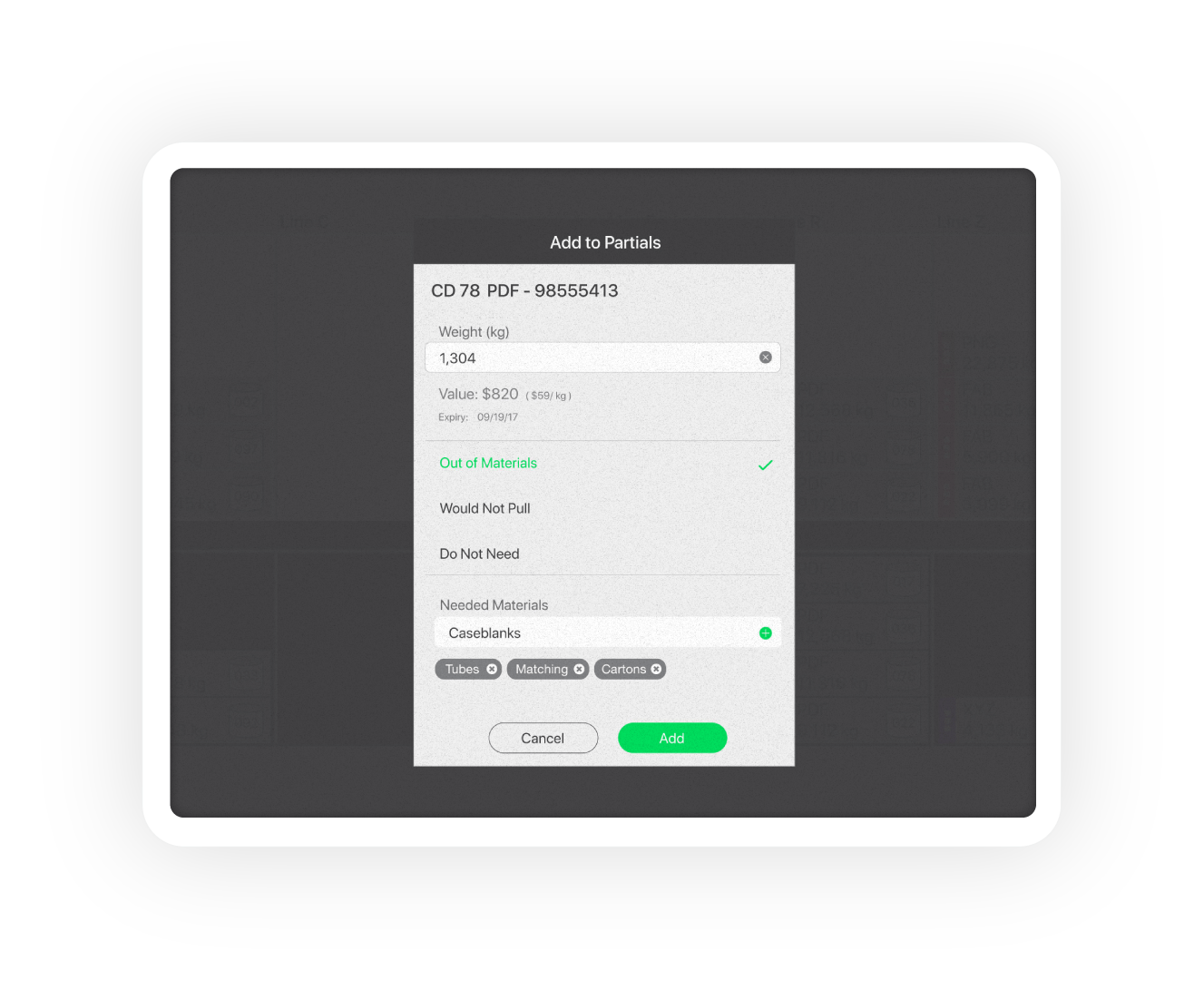 Key Features
 The highly visual Kanban style project management tool is used by remote and in-house teams to manage tasks and batches moving through multiple stages of the production workflow.
Visual batch status in one place
Custom labels to differentiate orders
Drag and drop organization
Breaks down process to small tasks
Single Sign On (SSO)-client communication